Meet Our Distinguished Male French Bulldogs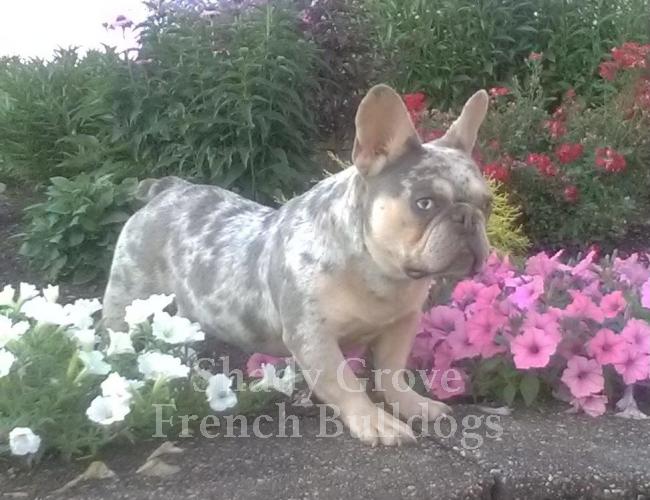 Registration: AKC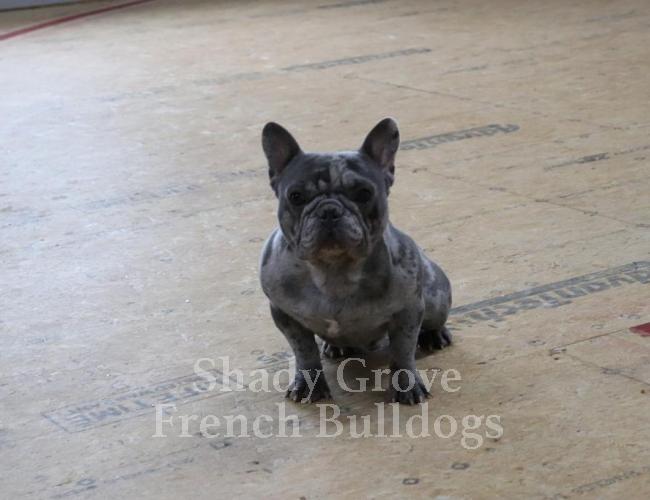 Registration: AKC
Meet our terrific males, Splash, Marco, and Majestic. When it comes to breeding, we believe in quality over quantity. Our dogs aren't just breeders; they're a part of our family, living their best lives at our countryside farm in Charm, Ohio. With proper documentation, top-notch health practices, and distinctive personalities, they contribute significantly to our line of premium French Bulldog puppies.
Our Breeding Standards
Breeding is not just about creating puppies; it's about ensuring that the next generation carries forward the lineage in the best possible manner. All our male dogs are AKC registered and have undergone OFA Heart, Knees, and Eyes certifications. They also receive genetic testing, such as the Canine Multifocal Retinopathy (CMR1), Degenerative Myelopathy (DM), Hereditary Cataracts (HC) and Hyperuricosuria (HU) tests. This means that when you bring a pup into your life from our farm, you're assured of its pedigree, health, and character.
Furthermore, from their earliest days, our puppies experience an environment filled with love, socialization, and interactions with children and other pets. It's an integral part of how we raise them, ensuring they're well-rounded and ready for their forever homes.
Dogs aren't just pets; they're family. Each puppy that leaves our hands carries with it a bit of our heart and the legacy of Splash, Marco, and Majestic. While we'd love to keep them all, we want to bless other homes with these amazing puppies.
So, if you're ready to embrace a new family member with a lineage of health, character, and charm, visit us or contact us at your convenience.